Brands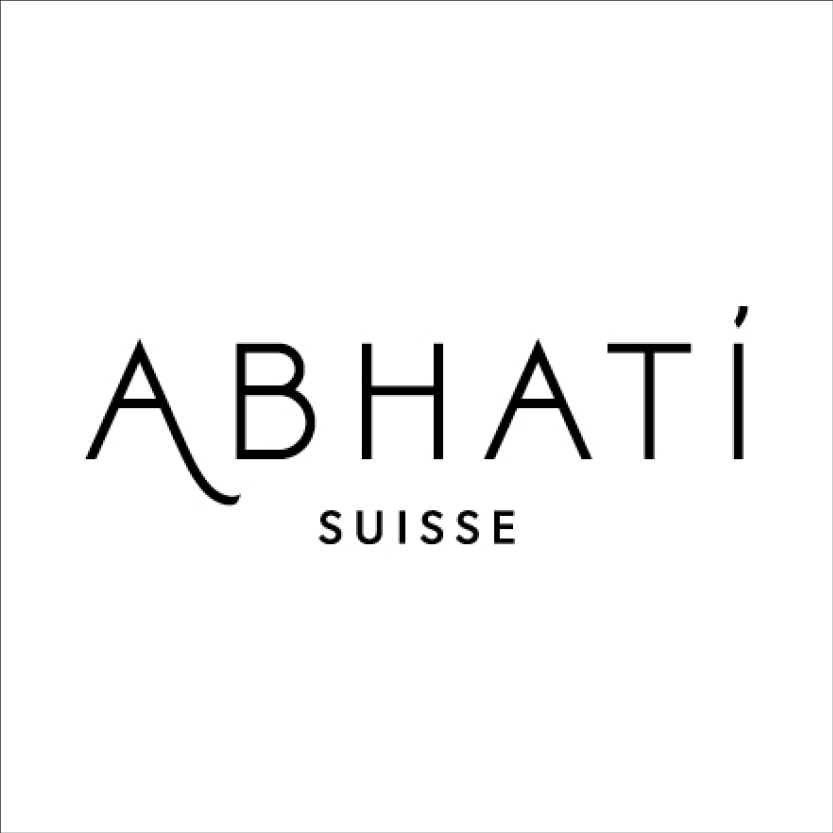 Abhati Suisse

Abhati Suisse is a skincare brand based in Switzerland, boasting deeply rooted Indian heritage. Its mission is to bring together the therapeutic virtues of Swiss botanicals and Ayurvedic plants from organic farms, to create a range of luxurious, sustainable and fair-trade beauty products with packages made from bamboo wood. Abhati doesn't just operate sustainably and fair trade, they also support the local farmers, population and environment with education initiatives and reforestation projects. One of their most proud accomplishments is their achievement to make education possible for women in rural India, so young ladies can attend school, where none existed before. Further, Abhati works closely with weforest.org, an initiative which has been instrumental in planting over 15 million trees so far. Abhati's social and environmental impact has been rewarded with the BCorp certification for using business as a force for good. When you use Abhati's products, you can be assured that you are supporting not one but many excellent causes. Which is another reason to shine.* (Abhati means "shine" in Sanskrit)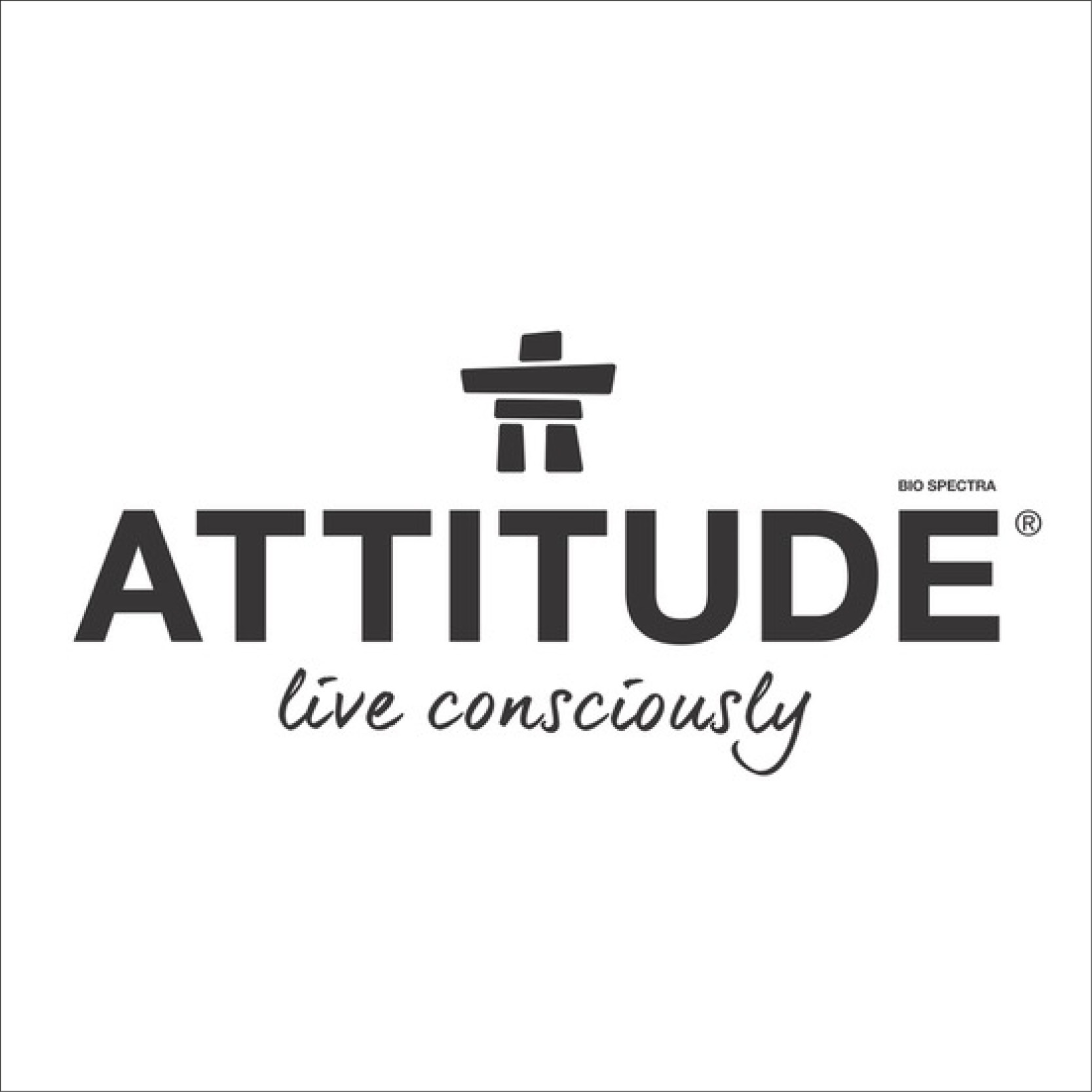 Attitude

Vertical integration. Limitless inspiration.
Like many things in nature, ATTITUDE was born in the spring — spring 2005, to be exact. Founded by Jean-François Bernier and Benoît Lord in Montreal, they set out to create a legacy their kids could and would be proud of. Inspired by their own families, they saw an incredible opportunity: To create a range of household products exclusively with natural ingredients that worked as well, if not better, than synthetic options. Superior quality at supermarket prices, accessible and affordable to all. All of the products are made with natural, plant- and mineral-based ingredients that have the least impact on our families and the planet. These clean ingredients are developed with EWG's strictest standards in mind: free of cancer-causing chemicals, mutagens endocrine disruptors and other ingredients of concern. All the products are also ECOLOGO® and PETA Certified, hypoallergenic, vegan and cruelty-free.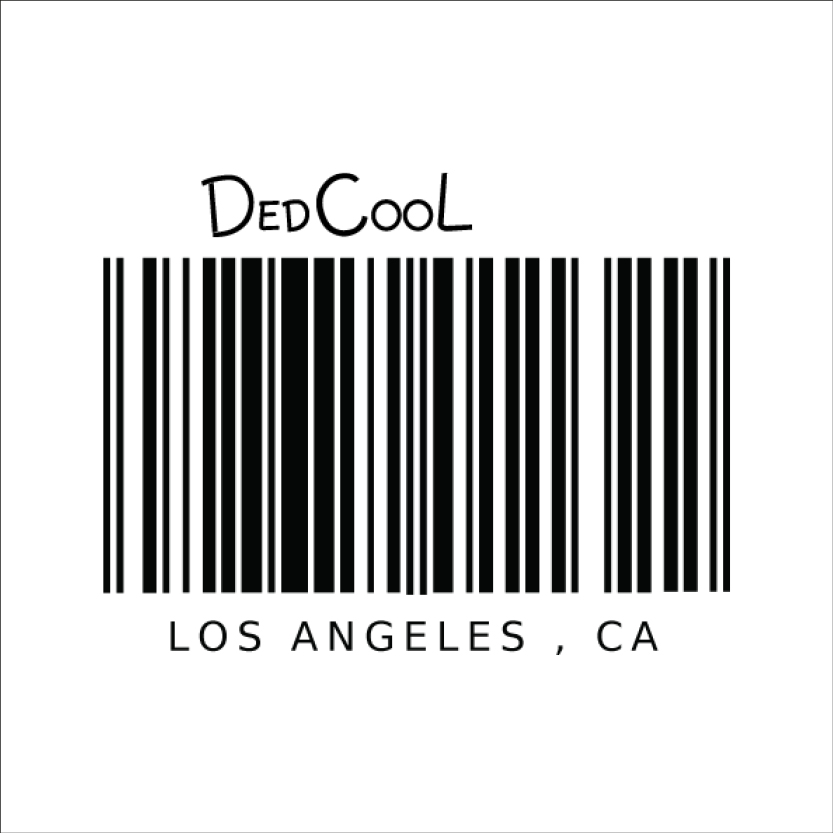 DedCool
Carina Chaz, born and raised in Los Angeles CA, founded DedCool in 2016 and created her DedCool line as an extension of her passion for cologne and green beauty. As fragrance is an essential part of one's identify, Carina believed in only creating scents that were composed of the highest quality and natural ingredients. DedCool is making its mark in the beauty world, changing the way we view, and shop for fragrance. Unlike most fragrance brands we see and know today, DedCool disrupts mainstream ideals by creating scents that are Uni-Sex, Vegan, Cruelty-free, and non-toxic with a naturally chick edge.
Deesse Pro

Deesse Pro is the original market leading LED phototherapy mask. Deesse Pro uses safe, low-level light therapy (LLLT) by way of high quality surface-mounted, light emitting diodes (LED's) in 5 variations to expose the skin to 5 wavelengths of light. These clinically proven treatments rejuvenate skin and improve the most problematic skin conditions. Stars such as Jessica Alba and star aestheticians such as Shani Darden from LA are using the Deesse Pro regularly.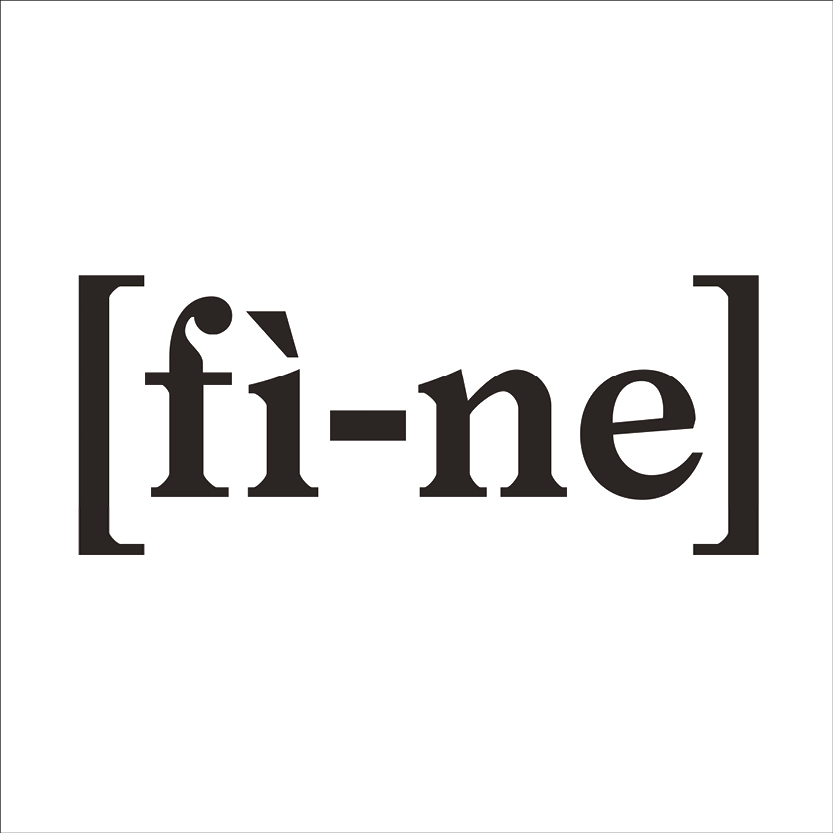 Fine
FÌ-NE was founded 2016 in Berlin, Germany, by Judith Springer, a curator, urban researcher and yoga teacher. She says "The desire to live healthy made me an expert in nutritional and somatic issues. Since I can remember, three things have fascinated me: health, beauty and smell." The search for a natural, organic deodorant without aluminum salts led her to create FÌ-NE. She started with the deodorant Vetvier Geranium and after a huge success she added the other deodorants and products. In close cooperation with various laboratories located in Germany, their natural and organic products are manufactured under strictly controlled conditions and are absolutely clean, natural, 100% vegan and contain no harmful ingredients such as aluminum salts.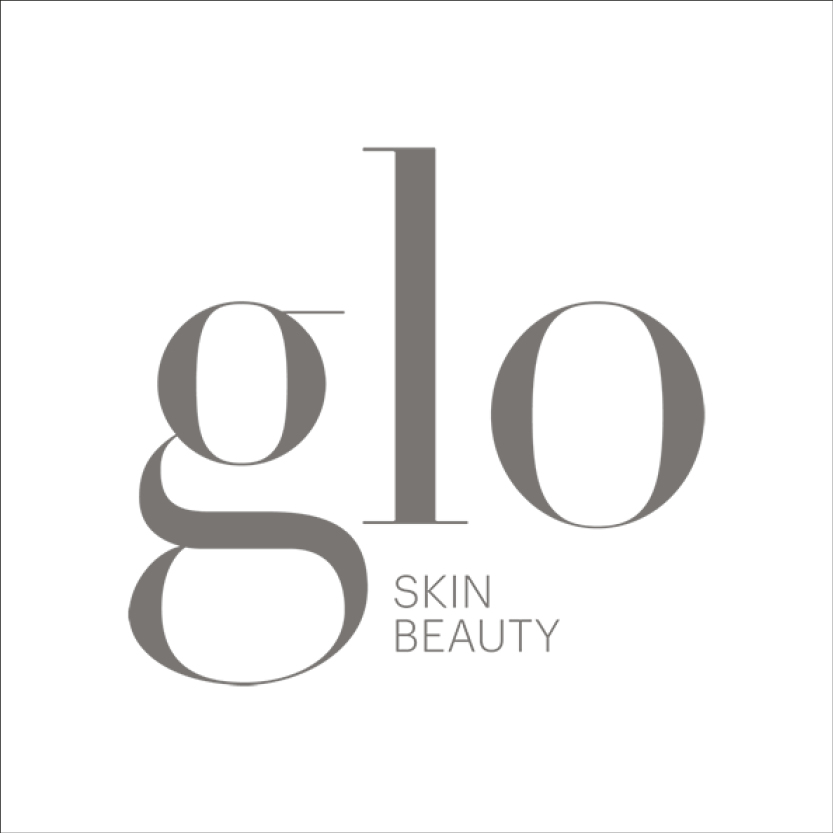 Glo Skin Beauty
Glo Skin Beauty is an award winning, cruelty-free, skin nourishing mineral makeup line enhancing and protecting even the most sensitive skin. Glo Skin Beauty's makeup bases contain a proprietary blend of Vitamins A, C, E and Green Tea Extract for nourishing antioxidant protection. All Glo Skin Beauty products are talc free and paraben-free allowing silky, even coverage that enhances skin's beauty rather than emphasizing imperfections.
Glo Skin Beauty products are never tested on animals and the award-winning mineral makeup line is PETA approved.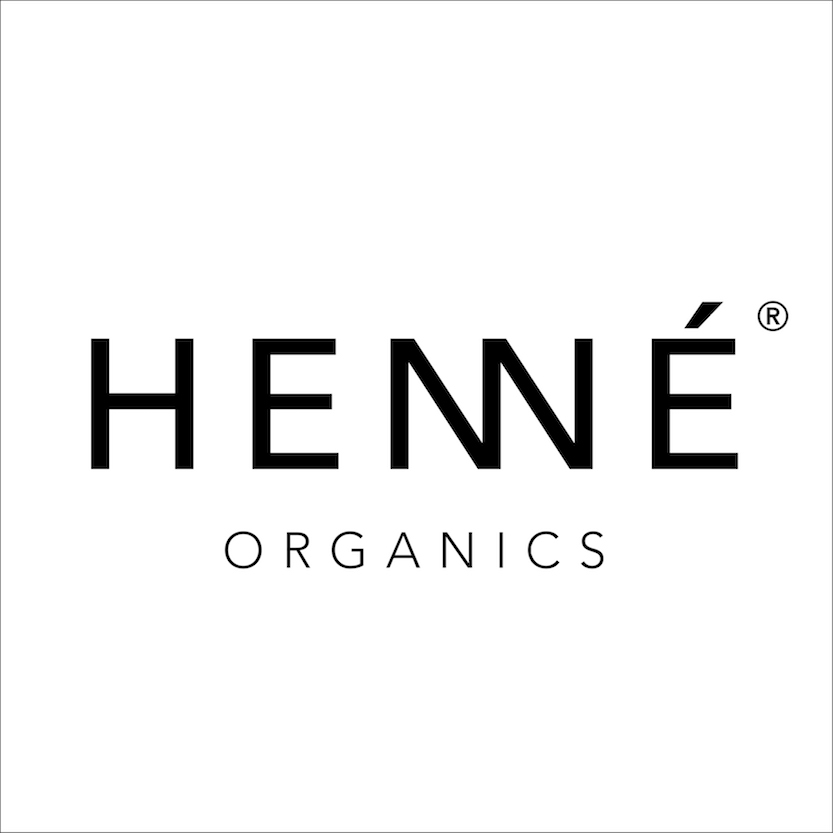 Henné Organics
Swedish inspired, American made. Henné means "her" in Swedish and was founded in 2015 by Laura Xiao with Swedish roots. It stands for Ecoluxury and replaces standard lip care with something extraordinary. Exquisite, organic, made in USA. A new era of luxury beauty.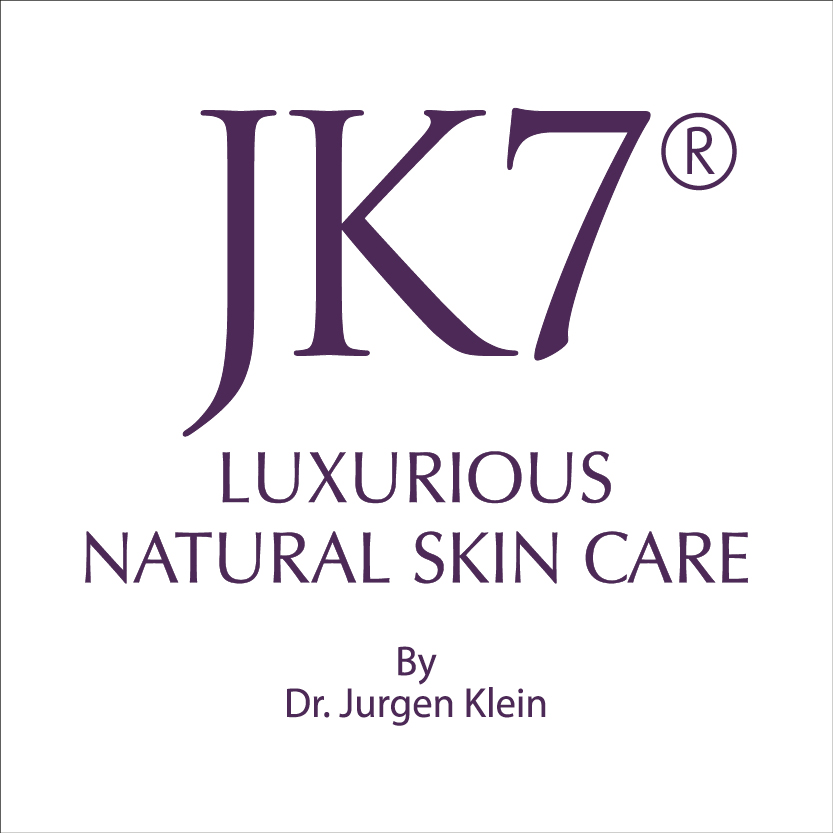 JK7
The founder Dr. Klein, born in Germany, has a PhD in Chemistry and a diploma in Naturopathy. With JK7, having its foundation in Hawaii, he created a high performing, scientifically backed luxury skin care line, that is both 100% natural and organic.
JK7® Luxurious Natural Skin Care provides long term benefits to the users' skin, through the use of alive, bio-available, 100% natural ingredients, and formulations devoid of any chemicals. JK7® is free from synthetic fragrances and coloring agents, acrylics, chemical preservatives and mineral oils – No chemical fillers at any stage of production. No animal content and no animal testing is a given for us.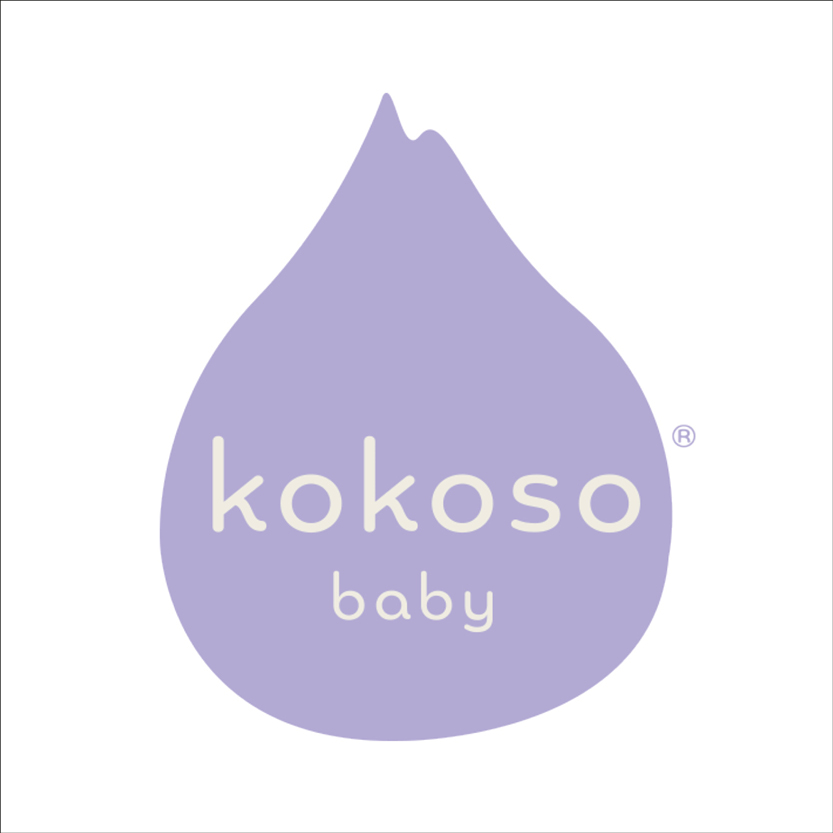 Kokoso
Kokoso Baby is the natural infant skincare brand started by Lauren when she was a new mum and wanted the very best for her little one's sensitive skin. She discovered the wonders of raw virgin organic coconut oil and quickly became passionate about its many amazing skincare benefits and uses.
Lauren spent a long time searching for the perfect lightweight coconut oil for bagy skincare - and didn't stop until she'd found something really special to share with other parents and their little ones. After winning the Boots "Inspired by Baby" competition and gaining investment on BBC's Dragons' Den, she and her husband, Mark-, set about creating a range of premium organic coconut oil toiletries packed full of nourishing skincare goodness for their children and yours.
Coconut oil is the pures, gentlest, kindest way of caring for your baby's skin. In the tropics this natural wonder oil has been used to nourish and moisturise skin for generations. Raw virgin coconut oil contains a unique combination of medium-chain fatty acids called lauric acid - a magical healing agend also found in breast milk - as well as caprylic acid and capric acid. These special fatty acids are made up of teeny, easily absorbable molecules perfect for sinking deep into your baby's skin to comfort, hydrate and leave them feeling gorgeously baby-soft. Just as Mother Nature intended.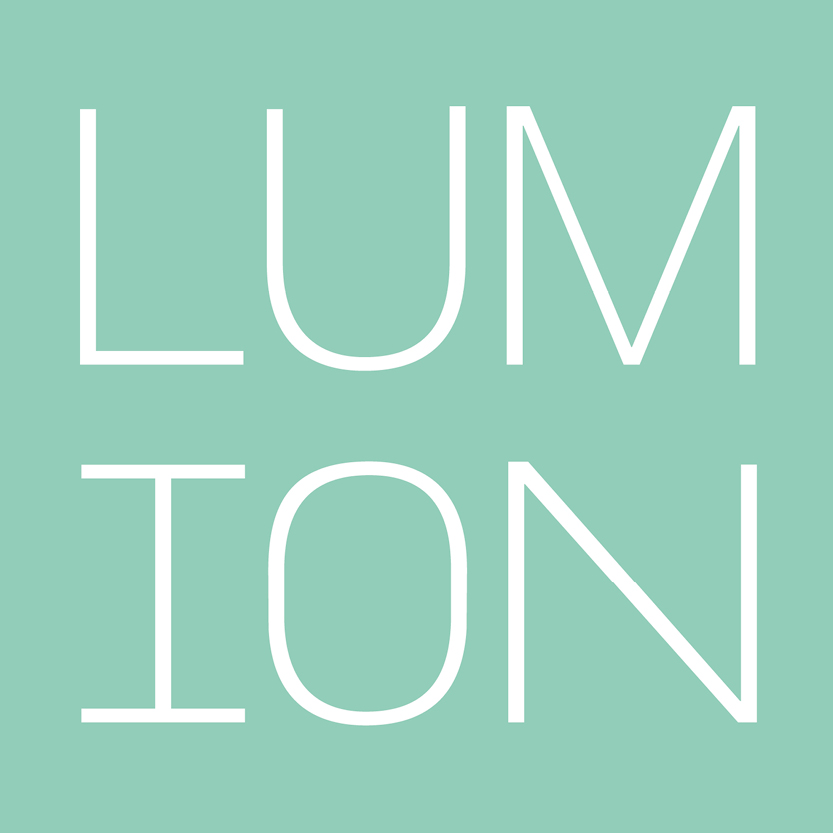 Lumion
Lumion is a New York based brand founded by the two female owners Amy and Lisa in 2016. Amy who owns multiple fitness studios is always on-the-go and found her skin suffering from breakouts. Lisa who was living a life filled with work and travel was searching for the perfect natural product to help her skin deal with everyday stress. In 2010, Amy's father, a health-conscious entrepreneur, began experimenting with the stabilization of the LUMION formula because he believes that the toxic ingredients found in most consumer products are degrading our health. After using the serum directly on breakouts and the mist throughout the day, Amy began to see immediate results in the quality of her skin. Her skin now had a healthy glow. Amy knew she had to share this magical formula with the world. Amy shared her discovery with Lisa who quickly fell in love. Amy and Lisa launched LUMIONskin in 2016. Lumion donates 1% of their sales to the Kula Project. Kula empowers women to lift themselves out of poverty by giving them the knowledge, skills, and resources they need to start and grow a business.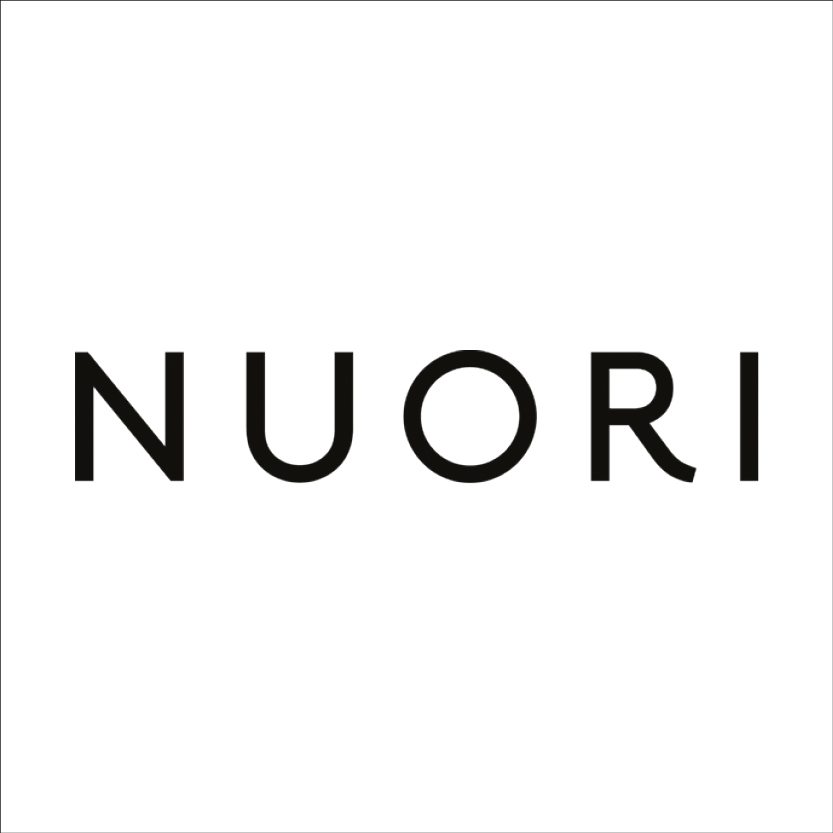 Nuori
NUORI stands for "Fight for Fresh" and was founded by the Danish Jasmi Bonnén in 2015. In her time with her former employer L'Oréal she found studies showing that commonly used active ingredients, such as vitamins, start losing their beneficial properties in just a matter of months after blending because of oxidation. So in 2015 Jasmi started NUORI with the philosophy to focus on freshly blended skincare, which gives the unique opportunity to create the purest formulations with the highest level of efficacy.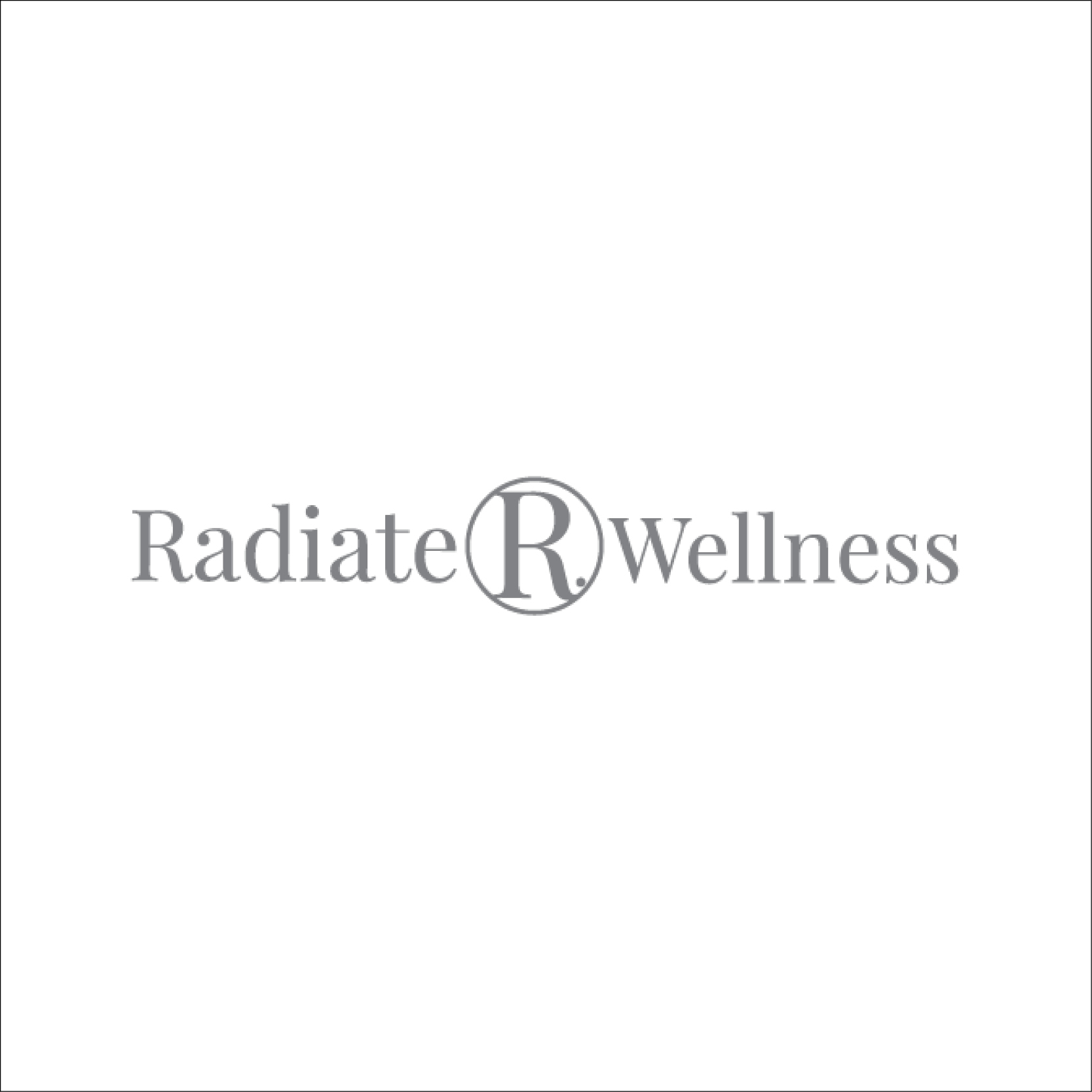 Radiate Wellness
Dr. Randolph, a pioneer in the field of bioidentical hormone replacement therapy, is also a former pharmacist and has been a practicing medical doctor for over 30 years. He is also triple-board certified in Obstetrics & Gynecology, Age Management Medicine and Integrative Holistic Medicine. Over the past two decades, he has treated thousands of women suffering from hormone balance issues such as PMS and menopause and associated symptoms such as fatigue, anxiety, and low libido. Radiate's proprietary formulations minimize the effects of aging, naturally and holistically. Over the last 20 years, he has used these products in his medical practice to help countless women to look their best and restore energy for intimacy, at any age.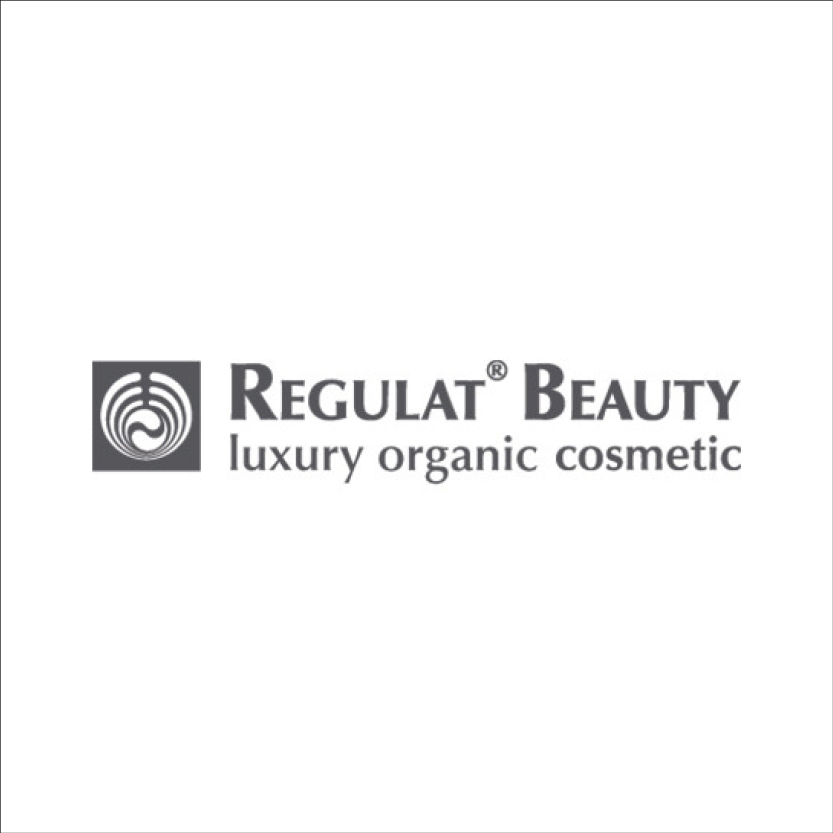 Regulat Beauty
Since its incorporation in 1939, Dr. Niedermaier Pharma GmbH has been setting innovative standards for Millions of people with health problems. The excellent anti-aging effects of REGULATESSENZ®, combined with vegan hyaluronic acid, has given Dr. Niedermaier a revolutionary product in the Beauty market with a never-before seen impact, vegan, without chemistry and animal testing.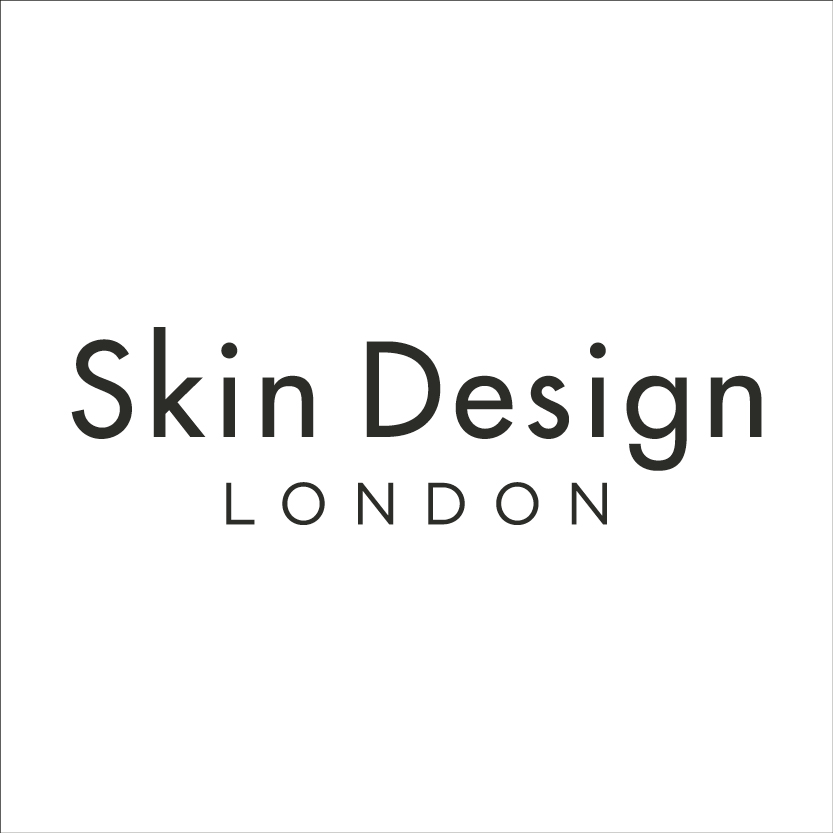 Skin Design London
The greater and innovator behind the brand is Fatma Shaheen from London - an award-winning skincare and clinic expert with over a decade of experience in the industry. Internationally renowned as one of "The World's Leading Facialists" (Vogue Italia) she is so highly regarded that clients often fly from overseas just to have one of her treatments. Her smart use of technology and her power formulations delivers are a perfect combination of a plant basis mixed with active ingredients. Within 6 months of launching Skin Design London Fatma won her first award for "best new skincare brand".
Soeder
Soeder is a Swiss brand producing and manufacturing in Switzerland focusing on an ecological ideology. Ingredients are all natural and organic, sulfate free, no or natural preservatives. Products come in a glass bottle and are refillable.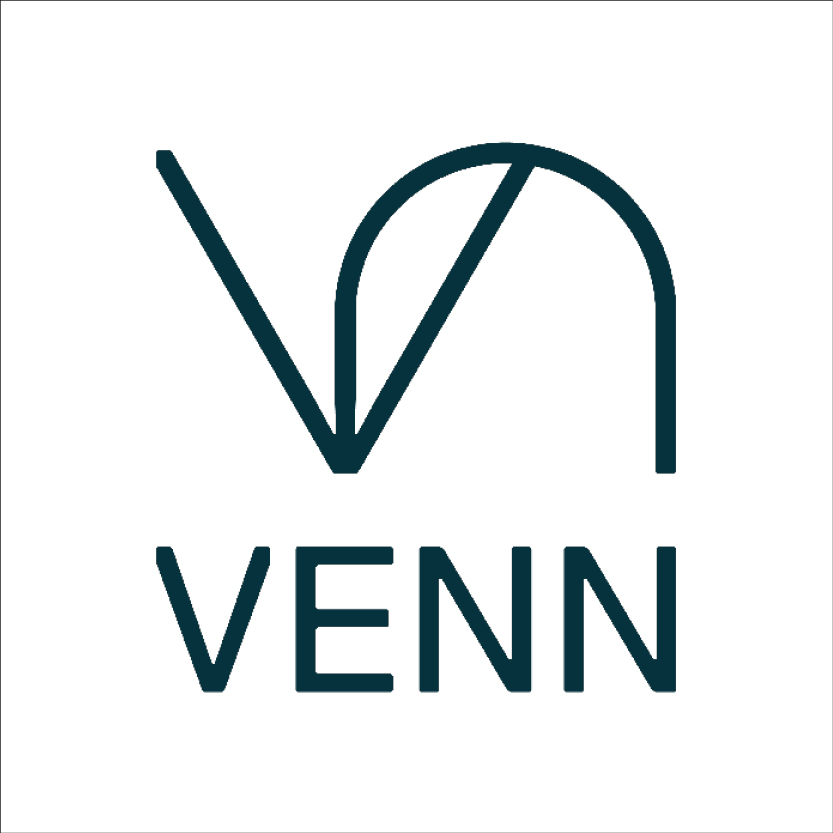 Venn
VENN brings together over 20 years of skincare research and innovation in South Korea with clean, high-performance ingredients to develop category-defining products that help streamline skincare routines without compromising on the efficacy. Venn's story started when Brian Oh, a corporate attorney in New York City, needed a skincare routine that was not only effective, but also safe and efficient. Brian's own multi-step skincare routine was overwhelming—managing multiple products, including toner, essence, serum, ampoule, moisturizer, cream, and oil—and he was determined to find a solution better tailored to modern lifestyles. The result is VENN. Built on over 20 years of skincare research and innovation by VENN's co-founder and the skincare industry's foremost chemist in South Korea, VENN is rooted in science, activated by nature and tailored to modern lifestyles.